Deleting your channel is very easy. Please note that by deleting your channel you will also delete all videos that are on that channel. If you wish to keep your videos, you can download them to your computer and then delete the channel.
First, log in to your Ustream account.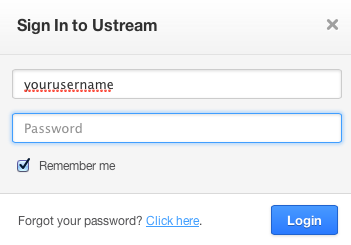 Click on Channel Settings, then click on the name of the channel you wish to delete if you have more than one.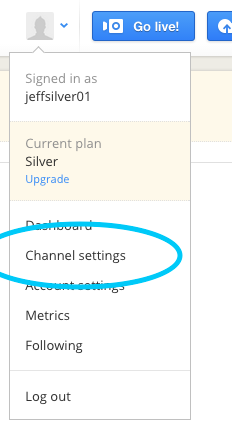 Click on the info tab of the channel you have selected to delete, and scroll all the way down and click on "Delete Channel"

If you wish to know how to delete your entire account, please click here.