A typical setup for streaming involves up to three components:
Cameras
Capture
Encoding
There are hundreds of different cameras that will work with Ustream. In terms of compatibility with Ustream, what's important is not usually the specific brand and model, but rather the type of output your camera has and how that connects to your encoding software or hardware. Most cameras do not connect directly to Ustream; most cameras you will need to connect to a switcher, capture card or encoder and the encoder is what sends the video stream to Ustream.
Please see recommended streaming setups to find out which encoders we recommend.
There are several types of cameras that are the most commonly used and the easiest to use for streaming to Ustream:
Built in webcams or USB connected cameras
HDMI cameras
SDI cameras
Component or composite (analog) output cameras
Cameras with wi-fi capability and direct connection to Ustream
Many cameras may be capable of multiple output types. For example, your camera may be able to output both analog component and HDMI output.
Built in webcams and USB connected cameras
If you use our Web Broadcaster or Ustream Producer, both of these encoding programs should automatically recognize your built-in webcam or any USB-connected cameras. Our favorite USB camera is the Logitech C920. This camera usually costs less than $100 USD and has great HD quality.
Encoders that work with built-in / USB cameras

Ustream Web Broadcaster
Ustream Producer
Pros and Cons of Built-in / USB webcams
Pros

Low cost
Easy or no setup involved
Can connect directly to most computers, no capture cards or boxes required
Usually no batteries or AC power required, can be powered directly from computer

Cons

Typically lack zoom, manual focus, iris, white balance and gain controls required for more precise shots
No ability to upgrade lenses
No ability to record locally
No ability to input professional audio and pass through to encoder
HDMI cameras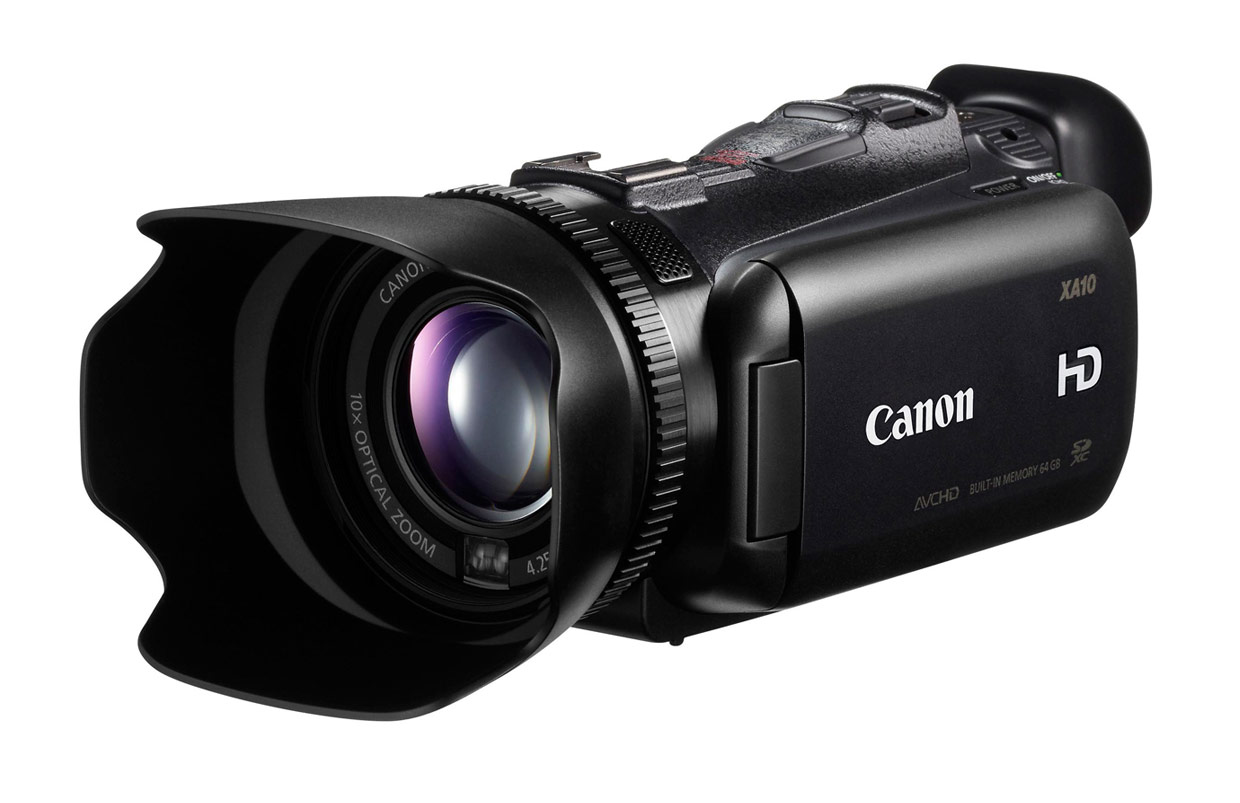 Cameras with HDMI output are a great choice because there are many inexpensive models available that shoot and record in HD and output over HDMI. Click here to shop for cameras currently available at B&H Photo/Video with HDMI output.
These types of cameras can be used with an HDMI capture card or box, our current favorite is the Blackmagic Design Intensity Shuttle, going into Ustream Producer.

Another option for HDMI cameras is the Teradek VidiU. This portable encoder allows you to stream from any HDMI camera over 4G, WiFi or Ethernet.
Encoders that work with HDMI cameras

Ustream Producer (with additional capture cards or boxes)
NewTek Tricaster 455, 855, 8000 (with additional HDMI to SDI converters)
Teradek VidiU / Cube
Pros and Cons of HDMI Cameras
Pros

Wide range of options, from affordable entry-level camcorders to professional, full-featured cameras
Widely available and easy to buy
Easy to convert to SDI for more capture / encoder options

Cons

Might require conversion to SDI for compatibility with some switchers and encoders
Cannot do cable runs as long as SDI
Cables do not lock, can get disconnected if you are not careful
Some consumer-level HDMI connections have built in copy protection which will prevent signal transfer
SDI output cameras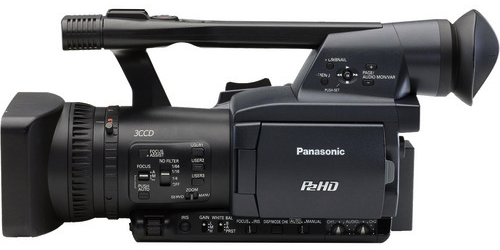 SDI output cameras are the most professional, and typically the most expensive option. SDI cameras are common in professional video productions because SDI cables lock into place, offering a secure connection. In addition SDI cables are the best for long cable runs. With USB, Analog and HDMI cables you can only go about 20 feet (maybe up to 50 feet in ideal conditions) before you start to run the risk of video image quality loss or interference. With SDI cables, you can do much longer cable runs without fear of interference. Because cameras with direct SDI output can be expensive, many people choose to use HDMI ouput cameras and then use an HDMI to SDI converter. An HDMI cable can run out of the camera into a converter which is located on the tripod of the camera, or right near it. This way you only have a short HDMI cable run out of the camera and then from the converter to your switcher or encoder you can run SDI cable.
Encoders that work with SDI cameras

Ustream Producer (with additional capture cards or boxes)
NewTek Tricaster 455, 855, 8000
Teradek Cube
Pros and Cons of SDI Cameras
Pros

Most professional and robust connection type
Can do the longest cable runs
Locking connectors
Most common connection type for capture cards and encoders

Cons

Cost
Component or composite (analog) output cameras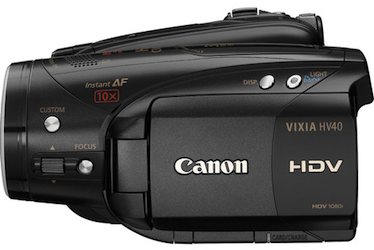 Most cameras have some option for analog output. Typically it is a proprietary connector type on the camera end and a standard "RCA" type connection on the other end of the cable. Many switchers and capture cards accept analog connections, so these can be a good choice for maximum compatibility. The downside on analog cables is that you run a higher risk of interference or video quality loss, the longer you run the cables. Using high quality shielded cables and keeping your cable runs short can help avoid this.
Encoders that work with analog cameras

Ustream Producer (with additional capture cards or boxes)
NewTek Tricaster 40
Pros and Cons of analog cameras
Pros

Very common connection type, available on almost any camera, new or old
Lowest cost, particularly with all the older used cameras available
Easy to source and replace cables and cameras
Relatively easy to find capture cards, switchers and encoders that support this connection type

Cons

Many analog connections only support SD resolution. Only newer cameras support HD over analog component connections
Not recommended for long cable runs. Analog cables can be prone to interference and signal degredation.
Most camera brands have proprietary connectors on the camera, these cables are not as easy to replace and typically you need to connect an additional cable to reach your switcher or encoder